Industrial dust collector
The following BlueSky Global products are protected by patents in the U.S. and elsewhere. This web page is provided to satisfy the virtual patent marking provisions of various jurisdictions including the virtual patent marking provisions of the America Invents Act. The following list of BlueSky Global products may not be all inclusive, and other BlueSky Global products not listed here may be protected by one or more patents. All patents related to BlueSky Global products are held by New Paradigm Innovations Group LLC.
UNITED STATES PATENT SPECIFICATION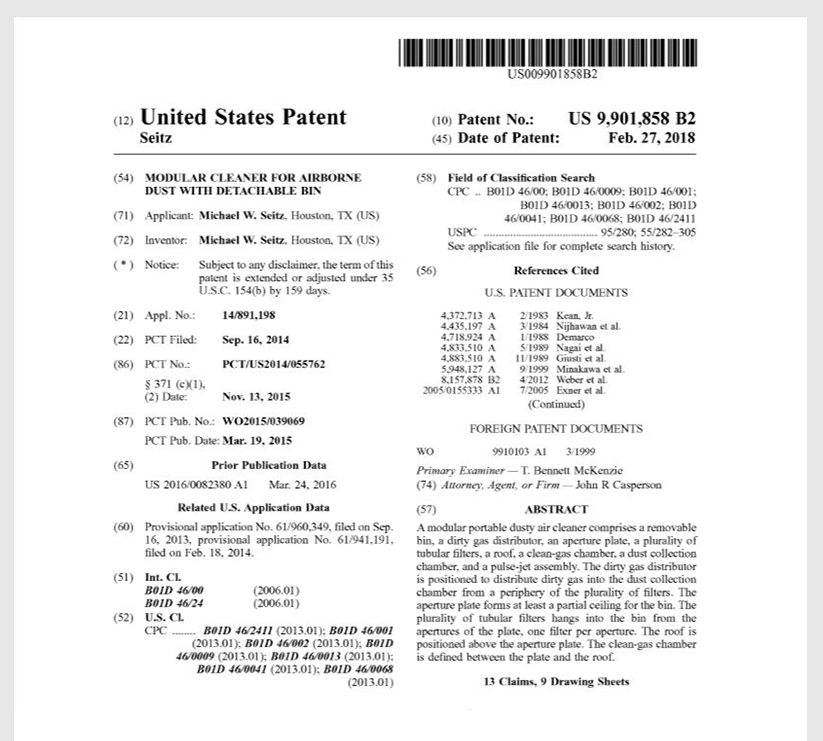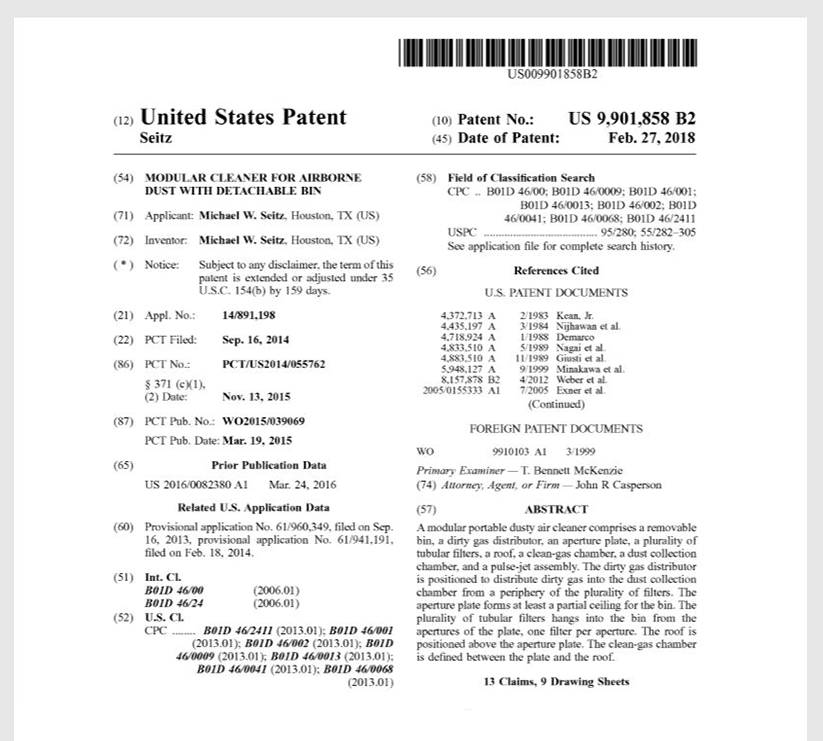 EUROPEAN PATENT SPECIFICATION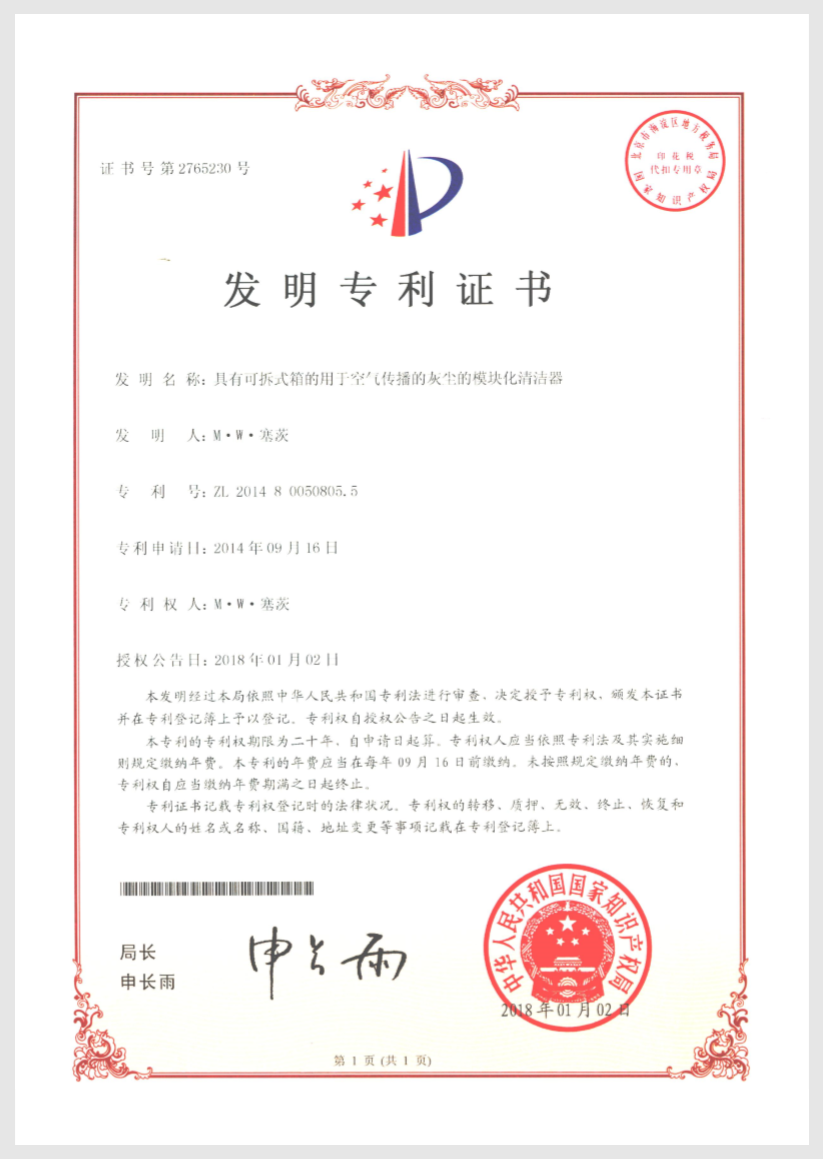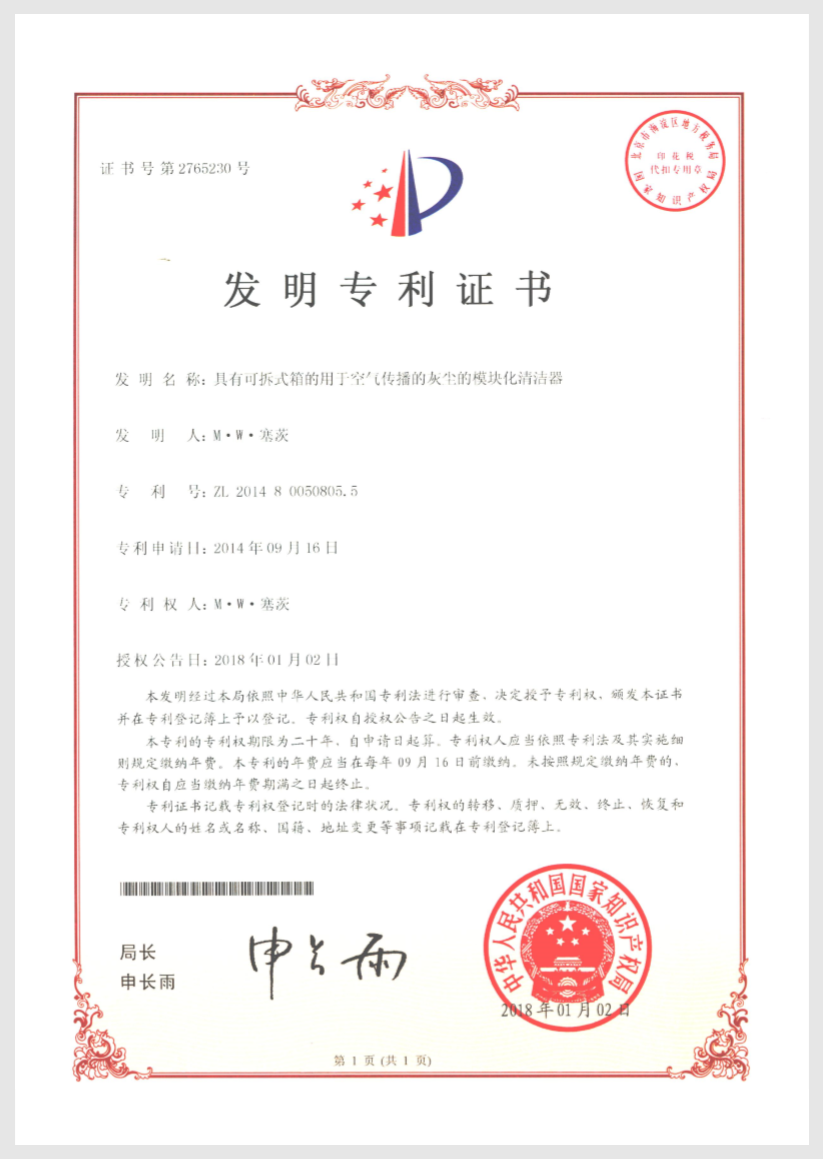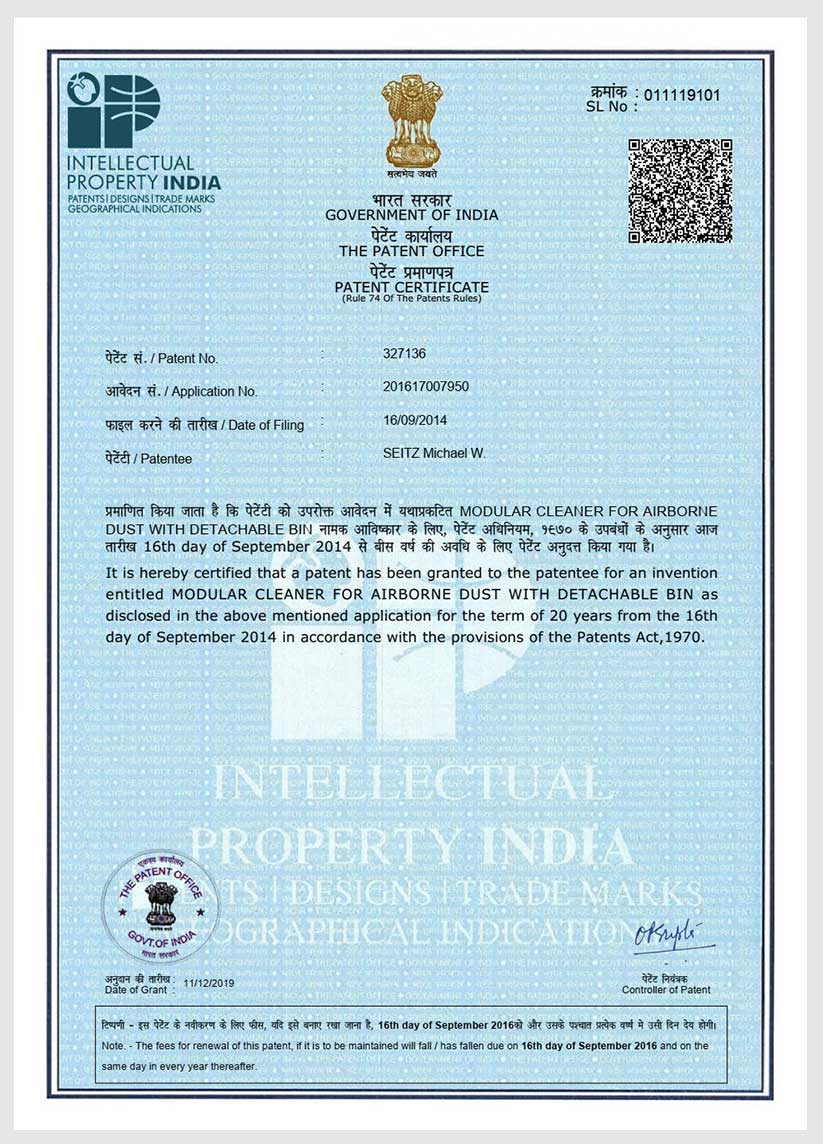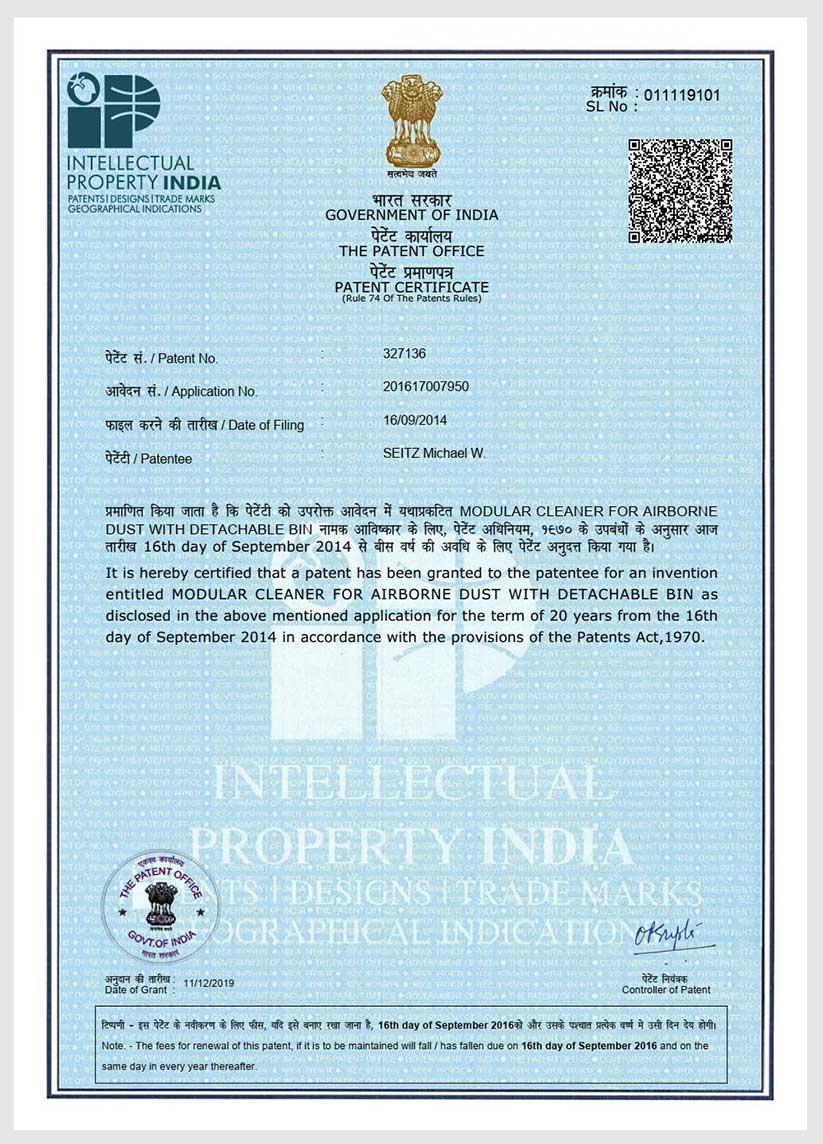 About Us
BlueSky® Global LLC is currently the only company in the world that manufactures and distributes patented* Industrial dust-collection systems equipped with SmartBox®  Technology.

Because of the worldwide trend of tightening environmental laws, this patented* solution has been hailed as the most practical and cost-effective on the market today.
*includes Europe, China, India and other countries
For all inquiries, use contact form or call:
(+1) 832 510 1140 — United States
If lines are busy please text or email
FOLLOW US
We regularly post new articles on Linkedin and you can find all our videos on Youtube.