The BueSky air filtration system is based on the same technology used in aircraft cabins
Since the start of the coronavirus pandemic, hundreds of millions of people have traveled in airplanes without creating a single superspreader event. This remarkable fact can be attributed to the downflow air ventilation used in aircraft cabins.
Most viruses and other germs do not spread easily on flights because of how air circulates and is filtered on airplanes.


Source: CDC website
Case study - BlueSky Laminar downflow system installed at VALEO
The ducted BlueSky system creates a continuous, top-to-bottom, laminar airflow that pushes the aerosols down immediately after people breathe them out. The aerosols then get sucked into the HEPA filtration machine before they have a chance to spread.
The BlueSky Air Safety Zone functions independently of HVAC system.
* BlueSky Air Safety Zone™ installation is Patent Pending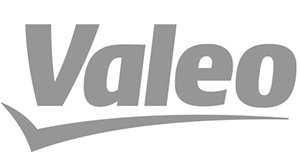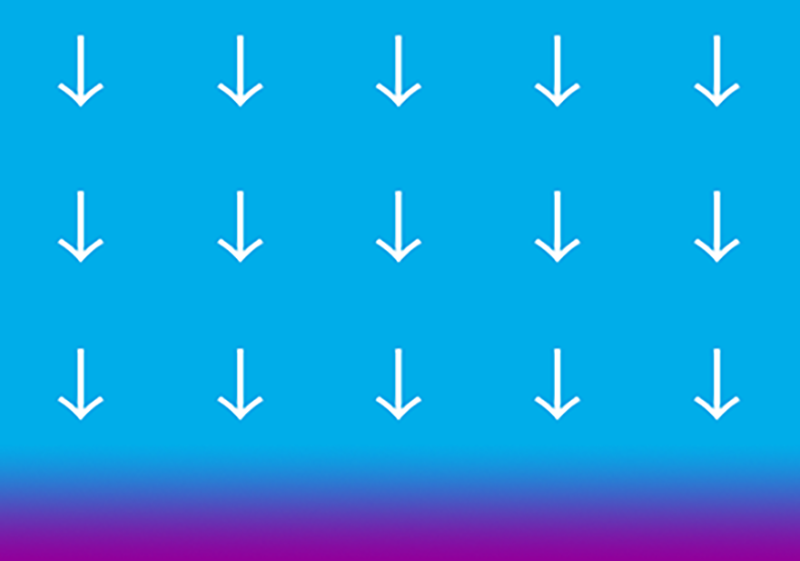 The BlueSky laminar downflow system moves air vertically into floor-level ducts, taking all airborne pathogens with it.
Ductless stand-alone filtration devices are less effective because they use the principle of air dilution. This approach moves air horizontally towards the filtration devices which increases the risk of cross-infection.
About Us
BlueSky® Global LLC is the only company in the world that manufactures patented*, large-volume, air cleaning systems suitable to greatly reduce the spread of coronavirus (COVID-19) in large and medium-size indoor spaces.

This patented* solution has been hailed as the most practical and effective solution on the market today.
*includes Europe, China, India and other countries
For all inquiries, use contact form or call:
(+1) 281 682 6796— United States
If lines are busy please text or email