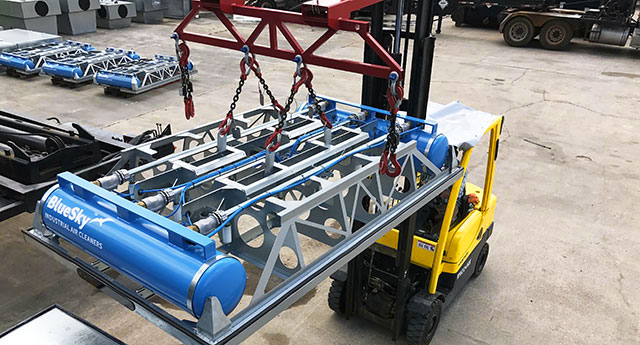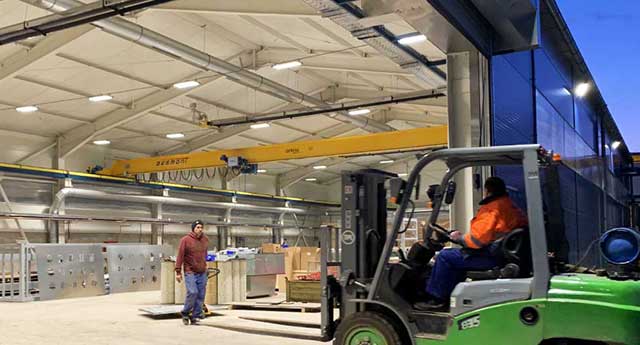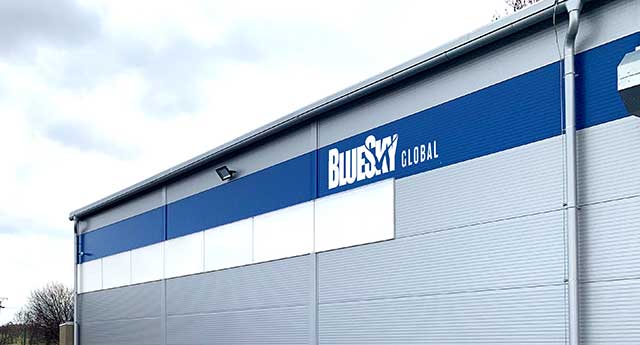 Single/dual-stage dust collector
BlueSky® Dust Collectors can handle a large variety of dust and fume, because BlueSky® dust collectors can be customized to fit almost every situation. The BlueSky® dust collector can be used in a single-stage configuration or, with the addition of the Hepa filtration module, as a true, dual-stage filtration dust collector.
No bags, no barrels, no spills

TM
The BlueSky® dust collector is a patented closed-system design. After the pollutants are captured inside the dust collector, they stay inside. Removal and safe disposal of hazardous dust and contaminated filters are handled, as needed, by a service technician.
About Us
BlueSky® Global LLC is currently the only company in the world that manufactures and distributes patented* Industrial dust-collection systems equipped with SmartBox®  Technology.

Because of the worldwide trend of tightening environmental laws, this patented* solution has been hailed as the most practical and cost-effective on the market today.
*includes Europe, China, India and other countries
For all inquiries, use the contact form or call:


FOLLOW US
We regularly post new articles on Linkedin and you can find all our videos on Youtube.