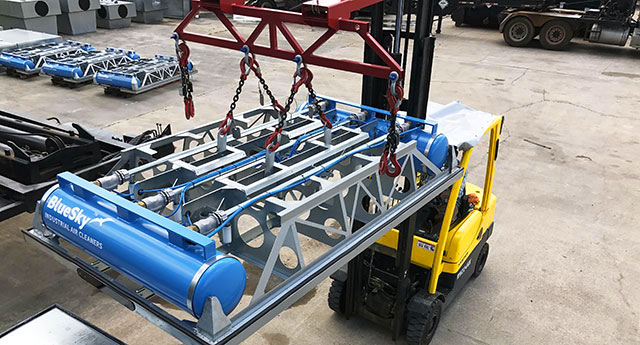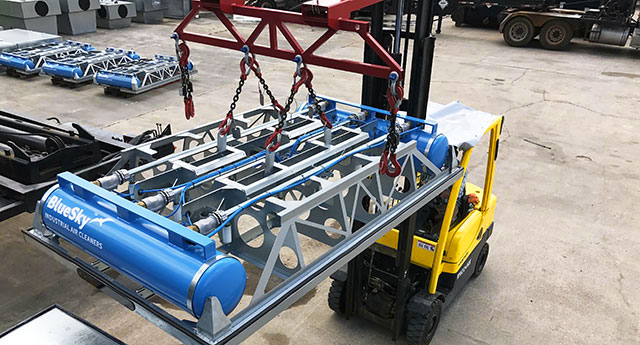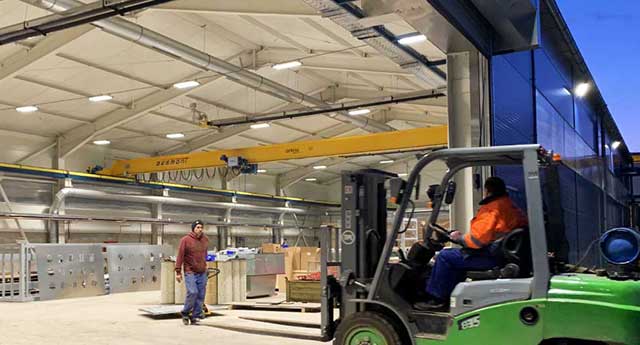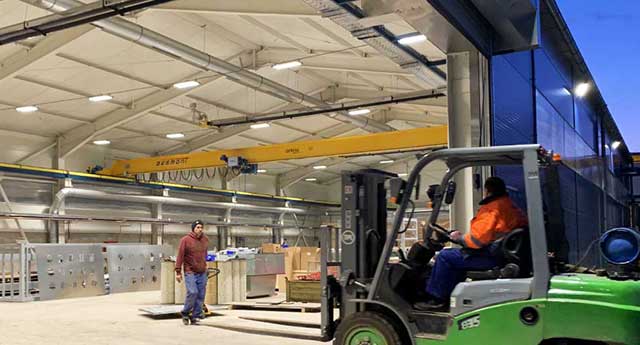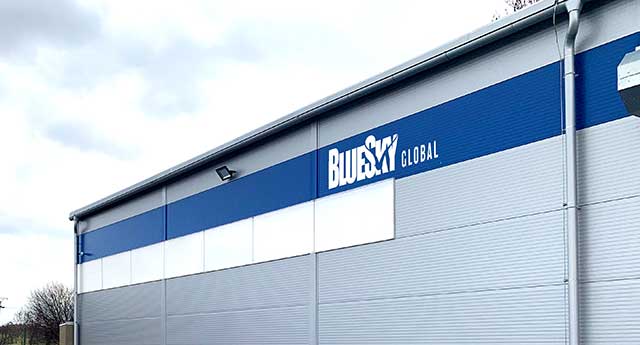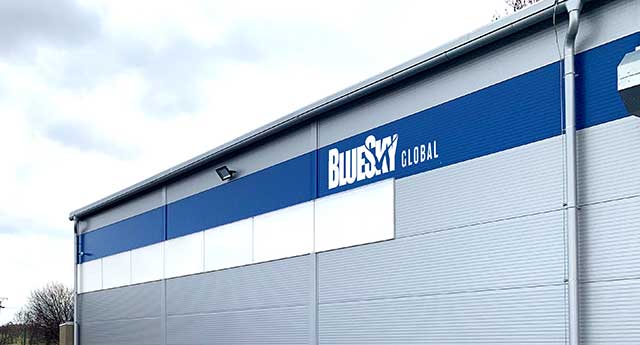 Single/dual-stage dust collector
BlueSky® Dust Collectors can handle a large variety of dust and fume, because BlueSky® dust collectors can be customized to fit almost every situation. The BlueSky® dust collector can be used in a single-stage configuration or, with the addition of the Hepa filtration module, as a true, dual-stage filtration dust collector.
No bags, no barrels, no spills

TM
The BlueSky® dust collector is a patented closed-system design. After the pollutants are captured inside the dust collector, they stay inside. Removal and safe disposal of hazardous dust and contaminated filters are handled, as needed, by a service technician.

An estimated 26%–53% of COPD can be attributed to occupational exposures
National surveys have shown that exposure to dust, grain dust, organic dust, inorganic dust, fumes, hydrogen sulfide, diesel exhaust, environmental tobacco smoke, and chemicals increases the risk for COPD morbidity and mortality. — CDC (Centers for Disease Control)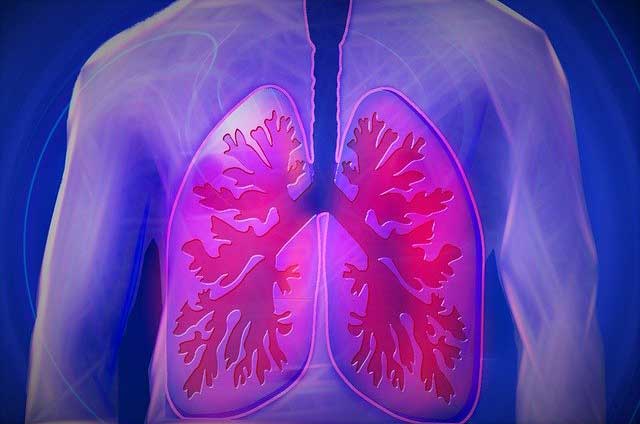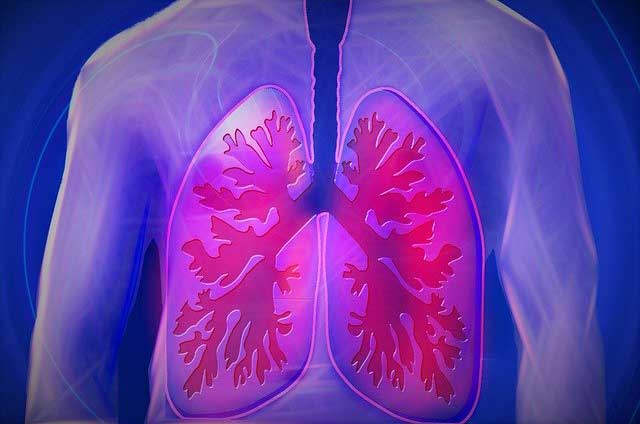 About Us
BlueSky® Global LLC is currently the only company in the world that manufactures and distributes patented* Industrial dust-collection systems equipped with SmartBox®  Technology.

Because of the worldwide trend of tightening environmental laws, this patented* solution has been hailed as the most practical and cost-effective on the market today.
*includes Europe, China, India and other countries
For all inquiries, use contact form or call:
(+1) 832 510 1140 — United States
If lines are busy please text or email
FOLLOW US
We regularly post new articles on Linkedin and you can find all our videos on Youtube.